There's nothing like starting to homebrew before you move into a new house. In the house we bought in 2000, I built a brewery. I had a gas line piped into the basement, vinyl flooring and a large utility sink. If only I would have thought to put in a drain on the floor...

The equipment I have is sufficient to make 10 gallon batches. I try to get whatever equipment and ingredients I can from my local homebrew shop, The Flying Barrel in Frederick, MD. Please support your local homebrew shop!

For equipment I couldn't get at The Flying Barrel, I found interesting stuff from Beer, Beer and More Beer in California. Check out their online catalog. The conical fermenter was expensive, but looks cool and is easy to use. I also bought a brew pot, burner, magnetic pump, mash tun, hot liquor tank and various other stuff there.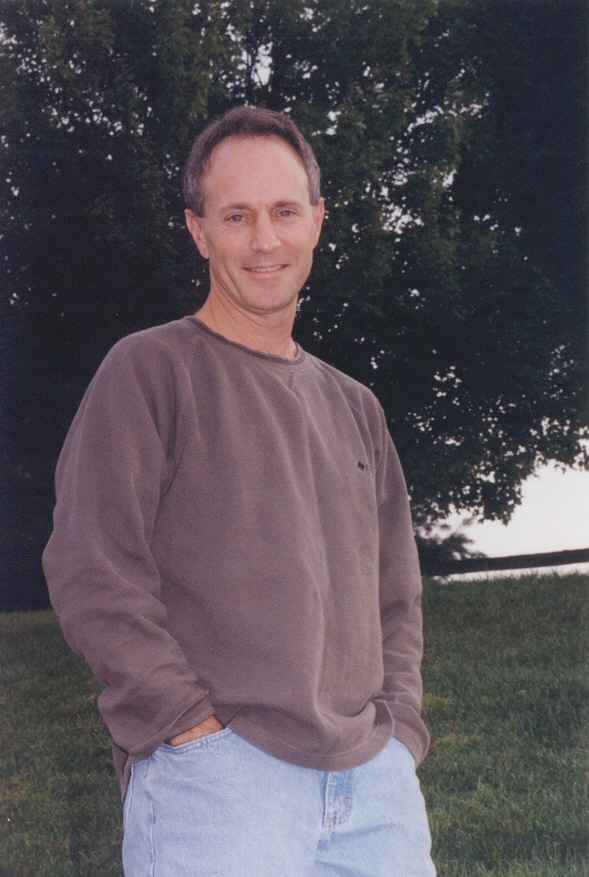 Lou King